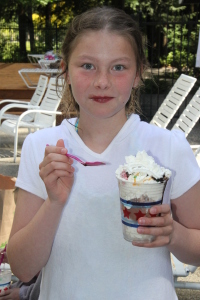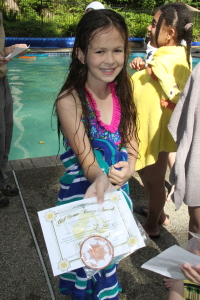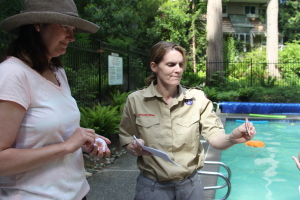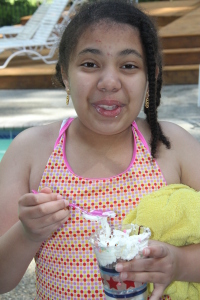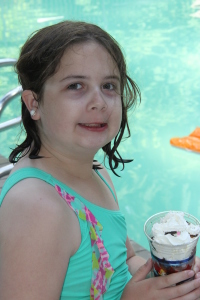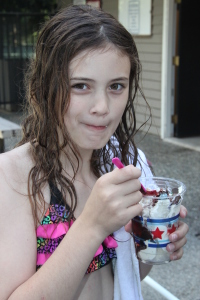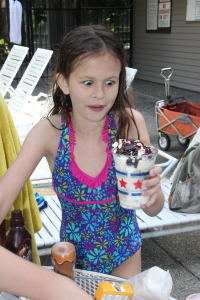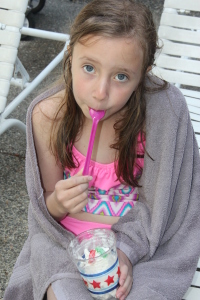 Holly and her girl scout troop of friends completed their Bronze Award as 4th graders, an honor that usually 5th graders complete in early February 2014.   Silver Awards are achieved by Cadettes (middle school) and Seniors and Ambassadors (high school) work for the Gold Award.
Their efforts with the homeless in the winter of 2013, plus their Amaze Journey that they accomplished in February earned them the Bronze Award.  Pictures left show the 2-day journey they took, with a stop over in Sammamish at the Keyser's for the sleepover part!
Watch this short slide show on the girls efforts to feed the homeless and earn over approximately $1500 in donations:  Click here
Pictures below are of the celebration party they had, using some of the cookie sales money.   It was a great end to a very hard working year.